List of All PCH's Contests, Giveaways and Sweepstakes
---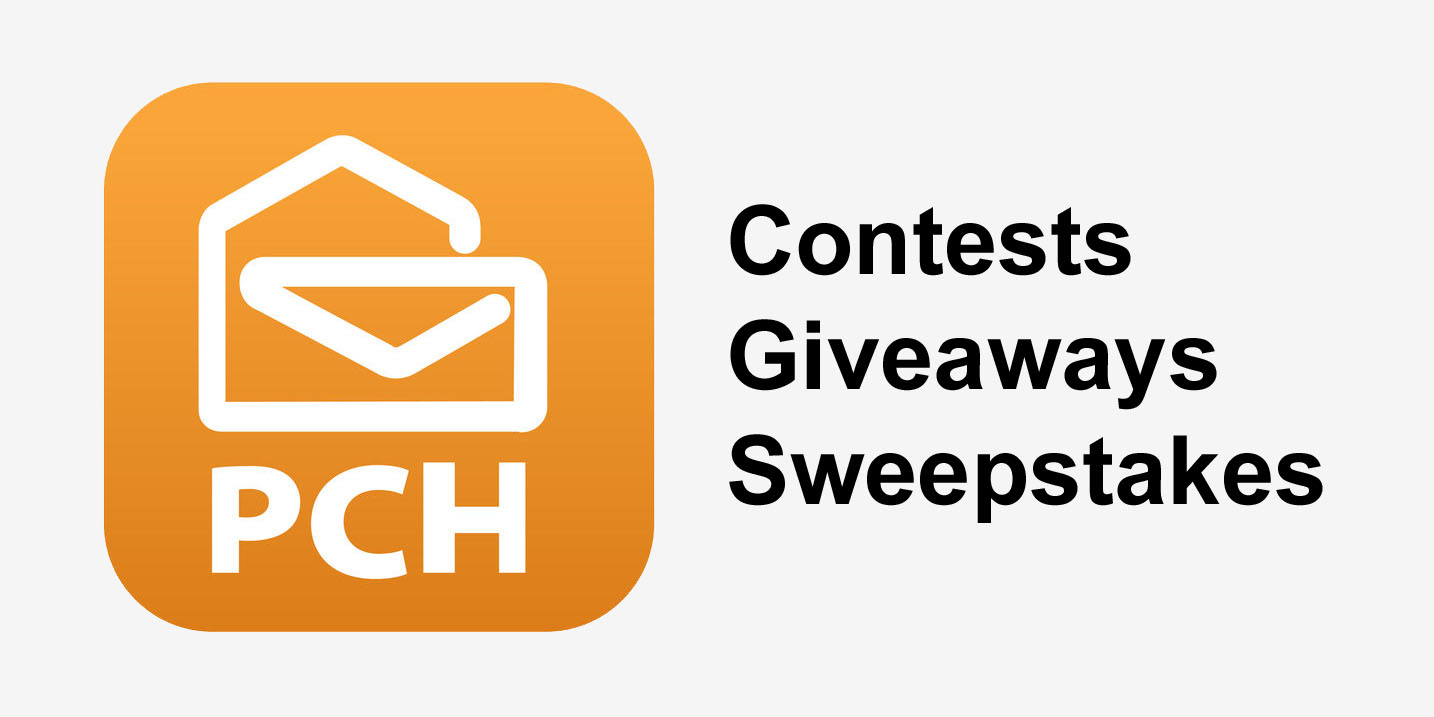 ---
Publishers Clearing House up to $2,000,000.00 Lump-Sum, a Brand New Lincoln MKZ (or the $36,095.00 cash equivalent) plus $10,000.00 A-Month-for-Life Win It All Prize (Giveaway No. 8800).
PCH Win a Fully Loaded FORD F150 Contest
This is your chance to win a Brand New Ford F-150 Platinum Valued at $65,549!
PCH Win $10,000 and take that Dream Vacation Giveaway
Happy #TravelTuesday! Tell us below, what's your number 1 vacation destination?
PCH Contest Get a free entry for $10 Million SuperPrize
Can you really afford not to enter for a chance to win $10 Million?
NBC PCH Win It All! Giveaway
Winner will receive a lump-sum payment of $2 Million, a Brand New Lincoln MKZ plus $10,000 A Month for Life. Prize Event Winner Announced on NBC!
PCH Pay Off Your Bills Giveaway
Take a humorous look at why you should enter PCH's 💸 $75,000 Pay Your Bills giveaway!
PCH Win $50,000.00 to Drive Away in Your Dream Car Giveaway
Enter for a chance to win $50,000.00 towards your dream car!
PCH Pot of Gold Giveaway
Go for the Gold and You Could Win $50,000 with the PCH Pot of Gold!
PCH Win $15,000.00 Serenity Sweepstakes
Be Calm & Enter the Serenity Sweeps! If you win, feel free to jump around! $15,000 CASH!
PCH Million Dollar Money Booth Game Win up to $1,000,000.00!
MONEY goes round and round and up to $1 MILLION could be found! Play Today!
PCH Win $25,000.00 A-Month-For-Life SuperPrize Giveaway No. 13000
Free cash is up for grabs! Go for $25,000 A Month For Life. Enter here: http://bit.ly/25000AMonthForLife